When you think of Polka dots, you instantly think of a 1950's 'New Look' dress by Dior. But all thats changed and the designers have mixed it up a little using bright colours and a range of sizes and  silhouette's. There's also a cheaper way to get the A/W trend with most high street fashion shops like River Island and Top shop. The polka dot trend is by far one of my favourites this year.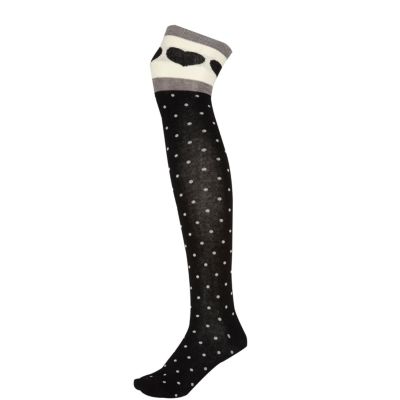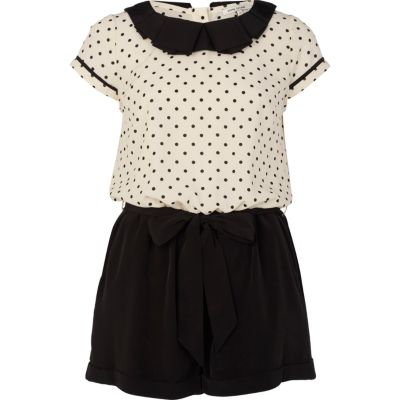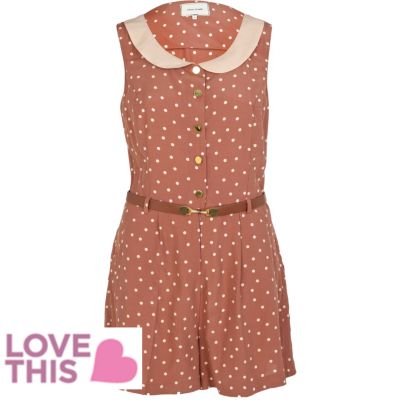 Socks, £6 River Island.
Polka dot play suits, £40 both River Island.
Blue P.D Sunglasses, £16 Top Shop.
P.D Platforms, £62 Top Shop.
Bangle, £5 New Look.